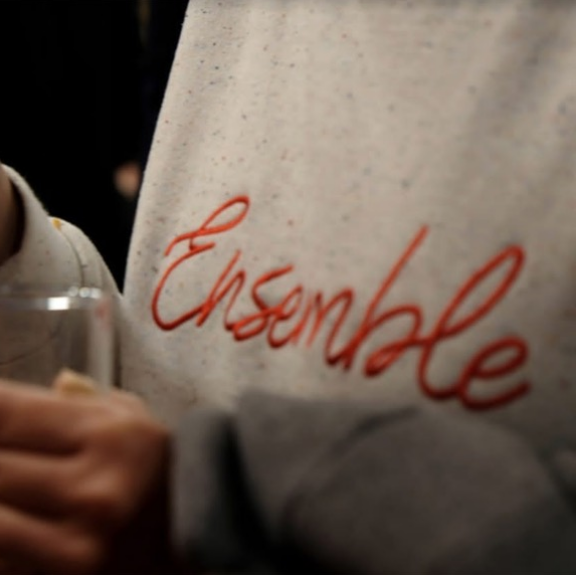 Community restaurant… what is it exactly?
We offer a 3-course restaurant meal for 1€ to the homeless or others in difficulty at La Défense, once they have been referred to us by a social worker.
And what do you mean by Community? Our idea is to build a real social network between 2 parallel worlds which pass each other daily, but do not often mix.
La Salle à Manger welcomes anyone and everyone interested in this kind of meeting, in order to help create a new community together. To reach this goal, what could be better than a good meal?
---
Are you in difficulty…
… and would like to eat at La Salle à Manger?
If you already have a social worker appointed to you through an association, shelter, day-care centre, or any public service partnered with La Salle à Manager, ask them to sign you up with us.
If you don't have a social worker, come along to our sister organisation La Maison de l'Amitié where we offer front-line essential services. Once you are familiar with the team at La Maison de l'Amitié, we will offer to connect you with a social worker, who will in turn sign you up for La Salle à Manger.
Our partner associations which can sign you up :
---
Are you an association?
… and you'd like to organise a get-together for the people in difficulty that
you support, for your employees and/or your volunteers ?
We'd be thrilled to host your event !
Please contact us to reserve your table(s):
bonjour@salleamanger.org or 06 98 19 29 57.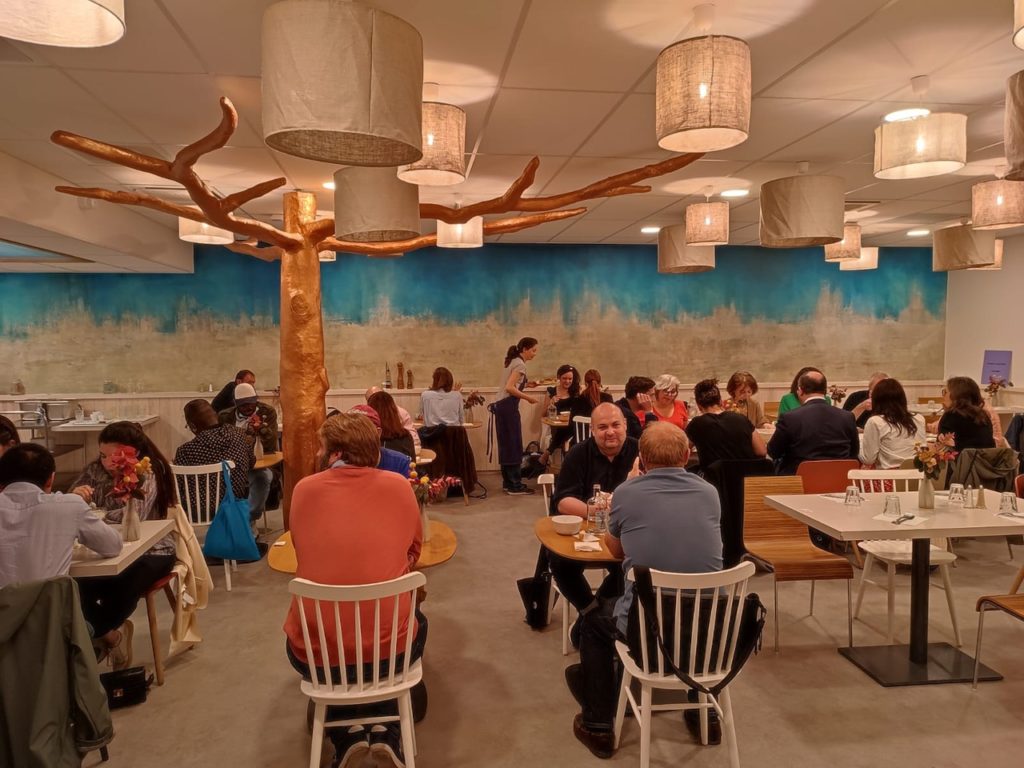 ---
Do you live, work or study in La Défense…
… and want to try a lunch with a difference?
You have come to the right place! Please come and join us – alone, with a friend or colleagues – have lunch and chat with those we welcome. Try it out, two or three times, no commitment. Our employees and volunteers will be there to guide you.
if you enjoy our special mix of sharing, caring for others and tasty dishes, we'll suggest you become a member of the association (for 8€ / year) and join us on a more regular basis. After all, real relationships are created over time.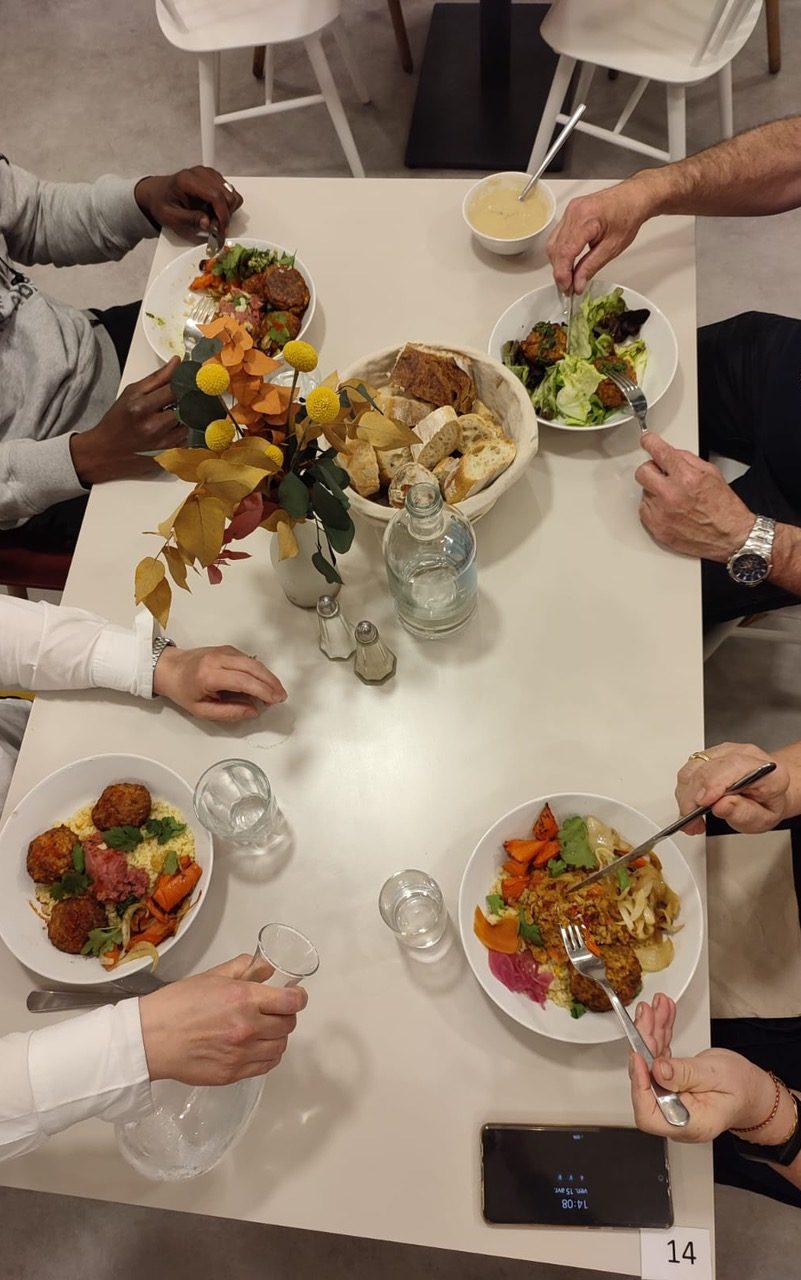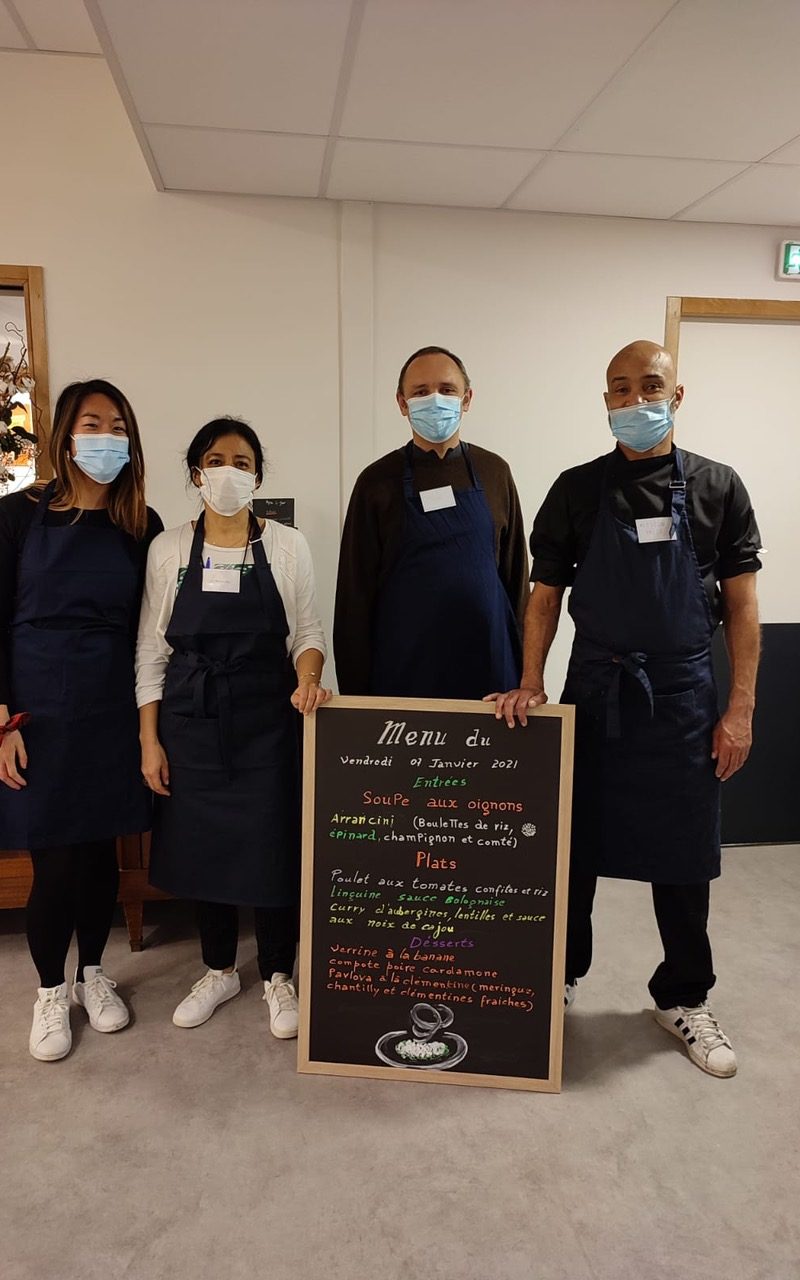 ---
Our commitment to good nutrition
Healthy food is the first step towards good health. That's why La Salle à Manger takes care to provide meals which are satisfying, balanced … and delicious too! Health is precious to all of us, but particularly to those living the hard life of the homeless. If we can offer good nutrition at our restaurant, it is a positive step for all!